ComposeDB Docs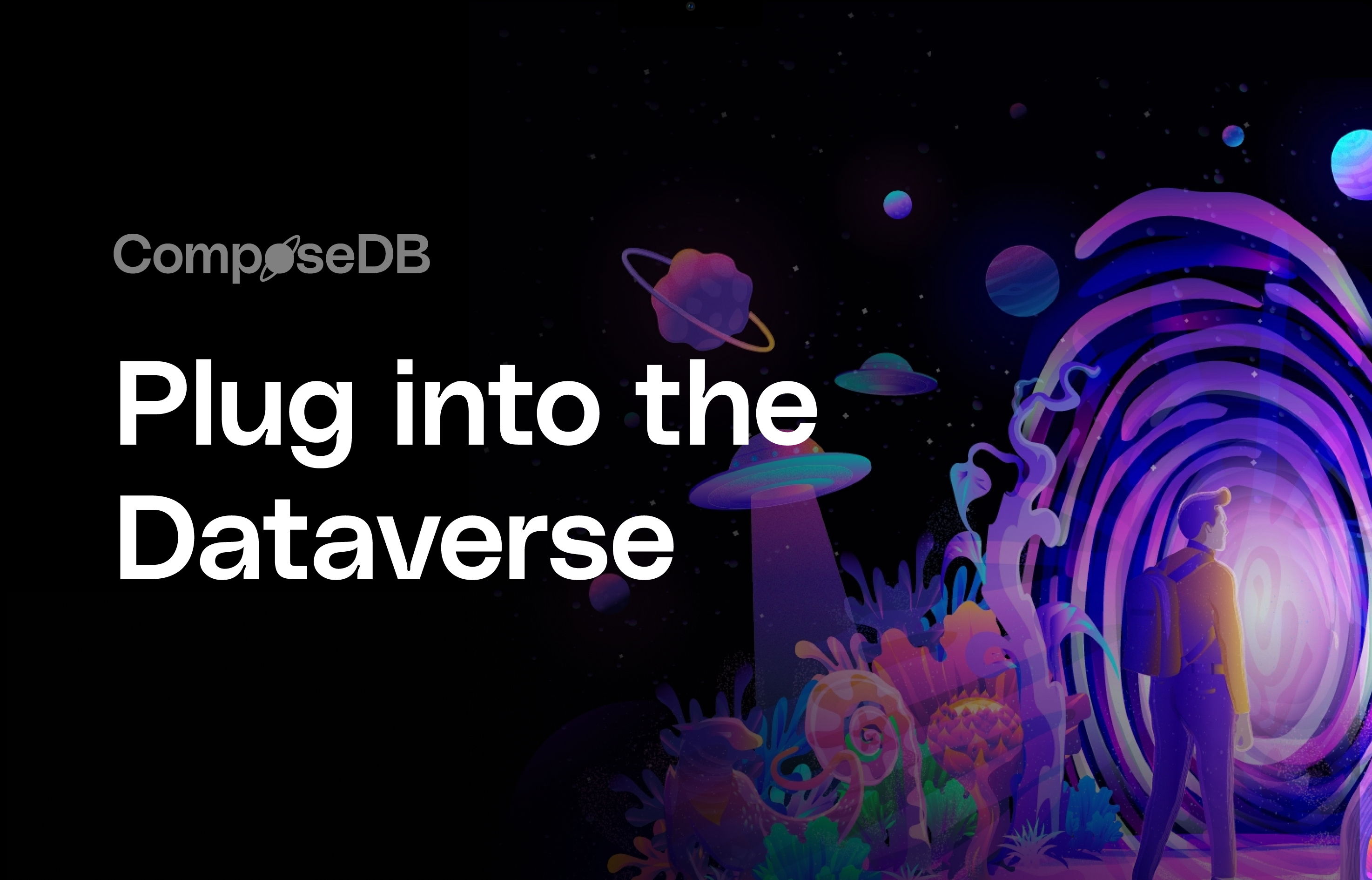 ComposeDB is a composable graph database built on Ceramic, designed for Web3 applications.
Use Cases​
| Use Case | Examples |
| --- | --- |
| Decentralized identity | user profiles credentials reputation systems |
| Web3 social | social graphs posts reactions comments messages |
| DAO tools | proposals projects tasks votes contribution graphs |
| Open information graphs | DeSci graphs knowledge graphs discourse graphs |
Why ComposeDB?​
Store and query data with powerful, easy-to-use GraphQL APIs
Build faster with a catalog of plug-and-play schemas
Bootstrap content by plugging into a composable data ecosystem
Deliver great UX with sign-in with Ethereum, Solana, and more
Eliminate trust and guarantee data verifiability
Scale your Web3 data infrastructure beyond L1 or L2 blockchains
Project Status: Beta​
ComposeDB officially entered Beta on February 28, 2023. What does this mean?
You can now build and deploy apps to production on mainnet!
Core features like GraphQL APIs, reusable models, and data composability are available
We will continue to improve performance and add more features
We are not yet guaranteeing a 100% stable, bug-free platform
If you want to provide feedback, request new features, or report insufficient performance, please make a post on the Forum, as we'd like to work with you. Thank you for being a ComposeDB pioneer and understanding that great Web3 protocols take time to mature.
---
Build a Hello World application and interact from the CLI.
Test example queries to ComposeDB directly in your browser.
Learn about data modeling, application set up, and data interactions.
Dive deeper into the ComposeDB protocol and its components.
Connect with the ComposeDB developer community.